We help leaders navigate, explore and shape the future.
We explore specific challenges for executives and organisations and our work is tailored for each client.
We believe that organisations and leaders can no longer simply focus on what they do; now, more than ever, they need to be skilled and intentional about how they do it. This means that:
Leaders need to be engaging and authentic, building relationships while delivering results now and for the future.
Teams need to be greater than the sum of their parts, achieving potential both individually and collectively.
Organisations need to be inclusive, responsible systems that care as much for the communities they serve and the legacy they leave as they do for their shareholders.
We provide best practice thinking and practical insights enabling leaders to realise their potential, develop teams and organisations, and succeed.
About Jeremy Kourdi and Kourdi Associates
Kourdi Associates Ltd was founded in London in January 2020 by Jeremy Kourdi, an internationally-experienced educator, business writer, commentator and executive coach. During his career Jeremy has worked across sectors and with a range of organisations, including as Senior Vice President with The Economist Group, Managing Director with Duke Corporate Education, and Head of Publishing and Research with the Chartered Management Institute. A qualified executive coach, Jeremy is the author of 29 books translated into 16 languages with worldwide sales in excess of one million copies. Jeremy's new book 'Coaching Questions for Every Situation: A Leader's Guide to Asking Powerful Questions for Breakthrough Results' is available to buy now on Amazon.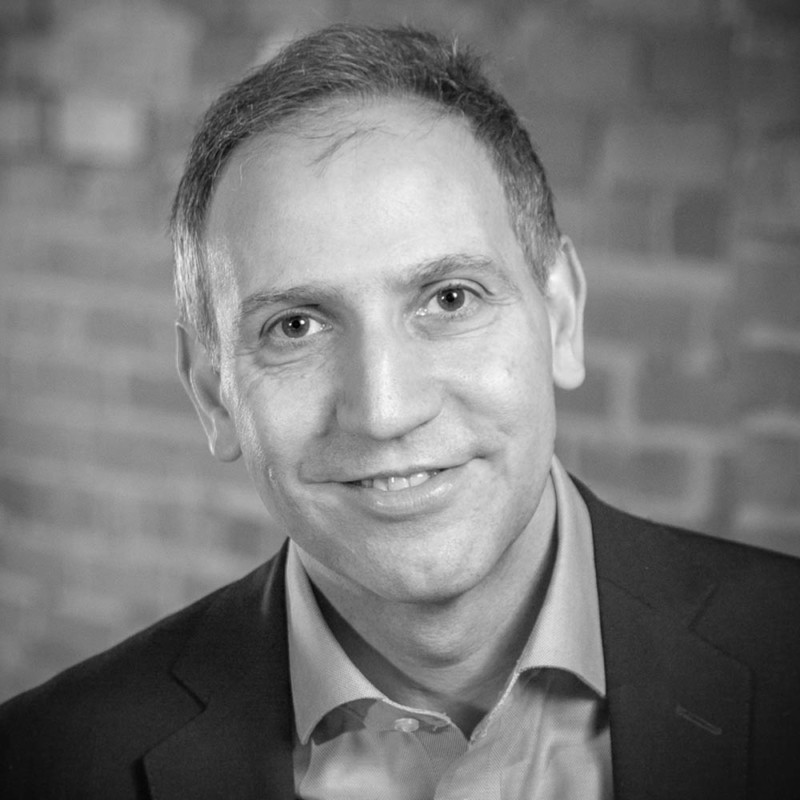 How We Deliver
We make sure that our work delivers value and has the impact needed by customising to meet the specific needs of each client. To achieve this, we typically adopt a four stage process:
Our approach is international, and our educators, partners and products are among the most innovative, effective and diverse, anywhere. We deliver large-scale interventions for market-leading businesses worldwide, as well as providing practical 1:1 support for individuals and organisations of all sizes. Above all, our focus is on delivering high impact, practical support in times of challenge, opportunity and change.
Why Clients Value Our Work
Customised and tailored for each organisation. All our of materials and interventions are customised and tailored to meet each client's specific context and need. There is no premium to pay – custom tailoring is standard.
Personalised for each individual. We recognise that each individual will engage with different insights and learning in different ways, according to their priorities and need. We ensure that all our interventions are easily personalised for each individual manager and leader.
Practical, world-class, and proven to deliver the desired impact. We have developed and selected virtual and digital learning materials, masterclasses, insights and educators that balance intellectual rigour with practical application, and are proven to deliver results. We achieve this by working with partners who are highly effective at developing skills and shaping what leaders know, do and believe.
Measurable, high value investments in your most critical, valuable and decisive resource – your people. We measure the impact of our work and deliver results both immediately and sustainably over time.
A collaborative, partnership approach. We work closely with our clients to deliver the results they need, following a rigorous methodology that ensures we deliver the outcomes they need.
Inspiring, challenging and engaging. We inspire leaders, providing them with the support and challenge needed to excel in their current role and prepare for the future.
World-class associate network

that means we engage the world's best coach educators, content developers and technology partners.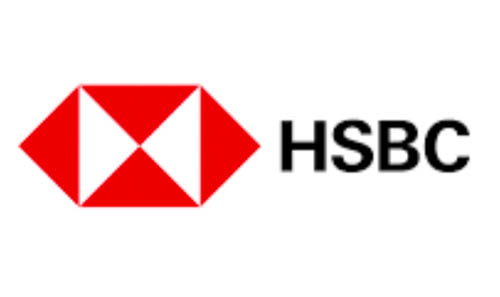 We would like to discuss how we can help your business.