Leadership Insight and Impact
Shape the future for your organisation, your people, and you.
Kourdi Associates provides digital content and coaching, enabling leaders to navigate and shape the future.
Content
Insightful, digital and customised
Coaching
Impactful 1:1 and group coaching
Leadership Scenarios
Measureable, effective online developmental assessments
Because great minds like a think.
Sample Leadership Scenarios from the Developing Personal Effectiveness module
Kourdi Associates works with market leading organisations worldwide: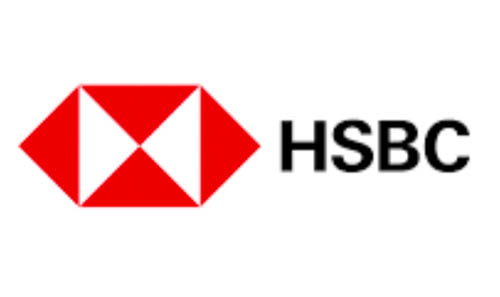 Senior Executive, The Economist Group
"Their coaches provide excellent insights for those who want to learn, succeed and lead others. They bring years of experience in the business world and coaching at the highest levels in cross-border settings."
Neil Kinnock, Former Vice President, European Commission
"Trust Matters – and this book with that title lucidly explains why. It shows the need for leaders, followers and people generally to put effort into gaining and keeping it and, most of all, makes and reinforces the vital truth that only earning trust will do."
Global Head of Learning, Coaching and Talent Development, Pearson plc
"I have had the opportunity to work with Jeremy Kourdi to support our executives through times of change and I found him to genuinely add value; he is professional, knowledgeable and incredibly supportive and challenging in the right measure."
 The Remote Teams Collection is an example of a curated series of video insights from The Performance Zone – watch the video now
Our Technology Innovation Partners
We would like to discuss how we can help your business.