Belonging
MASTERCLASS
Participants:
Managers and leaders at all levels of the organisation and across all functions, and especially people management professionals.
Format:
1 x 120-minute session. Includes additional activities and information pre- and post-session.
Learning objectives and content:
There can be no argument about whether diversity delivers business benefit. Indeed, as McKinsey has stated, 'a lack of diversity is a penalty to business.'
Incredible amounts of effort have been made to create diverse and inclusive workforces. All with the right aim, but not necessarily delivering the desired results.
It is only by creating a sense of belonging for all of our employees, where each feels safe to be themselves without fear of judgement or repercussion, that we can then create inclusion and thus enable us to have a diverse workforce. If diversity is having a seat at the table, then inclusion is having a voice, and belonging is being willing to use that voice knowing you will be heard.
This session will provide you with the understanding and tools as to why belonging is so critical. We will show you how belonging can unlock the benefits of diversity and inclusion; the science behind connections; a business case and seven point action plan on how you can embed belonging across the employee lifecycle.
Facilitator: Russell Beck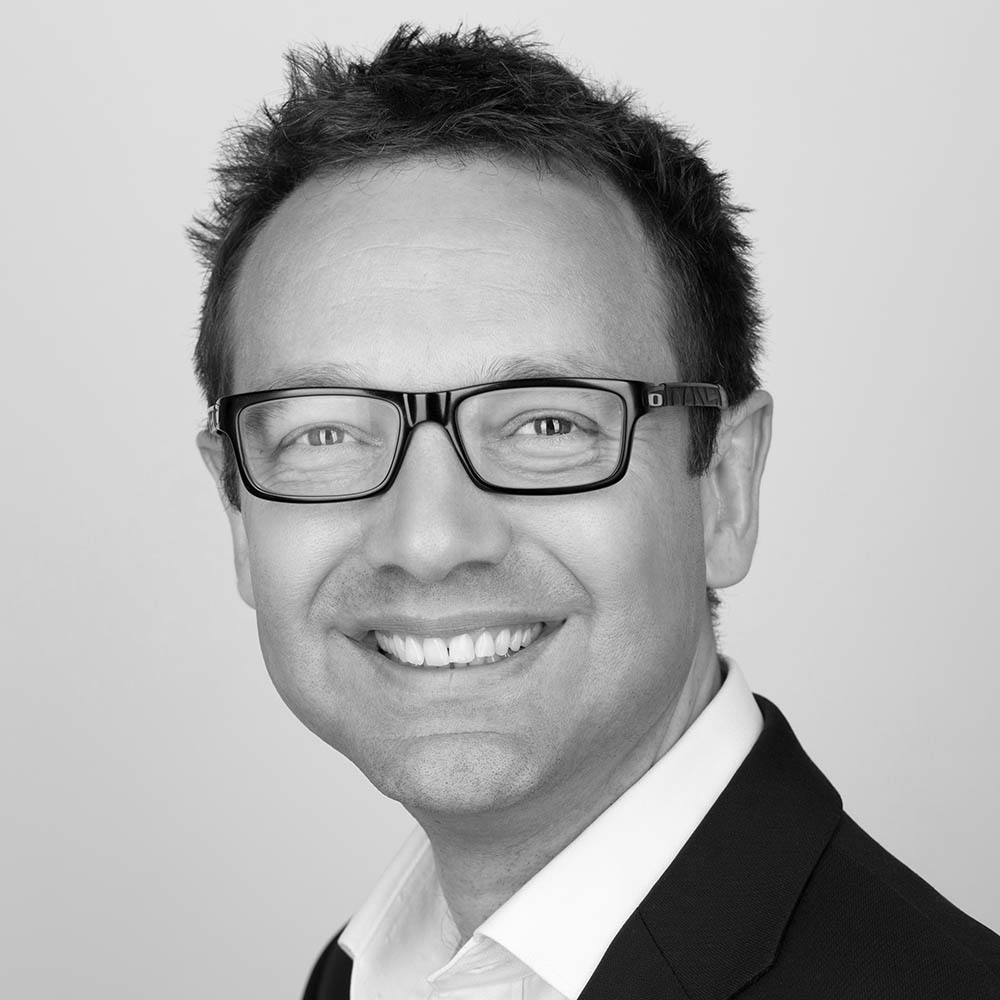 Russell Beck
Russell is widely acknowledged as a thought leader across all aspects of talent management and people strategy; from the future of work, attraction, engagement and retention to belonging, purpose, meaning and individual productivity. He has consulted and supported boards and leadership teams of companies of all sizes – FTSE100, Fortune500, SMEs – and across many sectors – technology, engineering, pharma, retail, finance, hospitality, public, 3rd sector.
We would like to discuss how we can help your business.