Employer Branding
MASTERCLASS
Participants:
Managers and leaders at all levels of the organisation and across all functions, and especially people management professionals.
Format:
1 x 120-minute session. Includes additional activities and information pre- and post-session.
Learning objectives and content:
"Brand is what people say about you when you leave the room" Jeff Bezos.
The biggest driver of any business's profit and growth is it's people. Your talent is the foundation of your success, and so your ability to hire and retain great people is the most important thing you do. Talent though, like customers, has a choice. Unemployment may well be rising but it has always been true that those with skills are in demand, and in being in demand they will ask 'why should I work for (or continue to work for) you?'
Your employer brand is your answer. Employer Brand is the frame around which you put your culture, your mission and all the motivational factors as to why people should work and stay working for you. It is the frame that is enhanced by your policies and procedures and everything you do. In summary, your Employee Brand defines your approach to your people. It is your DNA.
The challenge for a lot of organisations is that they do not truly know or appreciate who they are or what their offer is. And it shows. The review site Glassdoor does to your business what TripAdvisor does to restaurants and hotels. A quick search would tell me whether your employees recommend working at your company; their approval of the CEO; whether the business outlook is positive; the pros and cons of working for you. It is all there; it is all in the public domain.
91% of candidates check at least one resource to evaluate a company's brand before applying. Customers also check before buying. You Employer Brand is thus your risk and your opportunity, and managing it is critical to your success.
This session will show you how to define it, own it and manage it. It will give you seven ways to bring it to life and also show you how you can answer those pesky 1-star reviews.
Facilitator: Russell Beck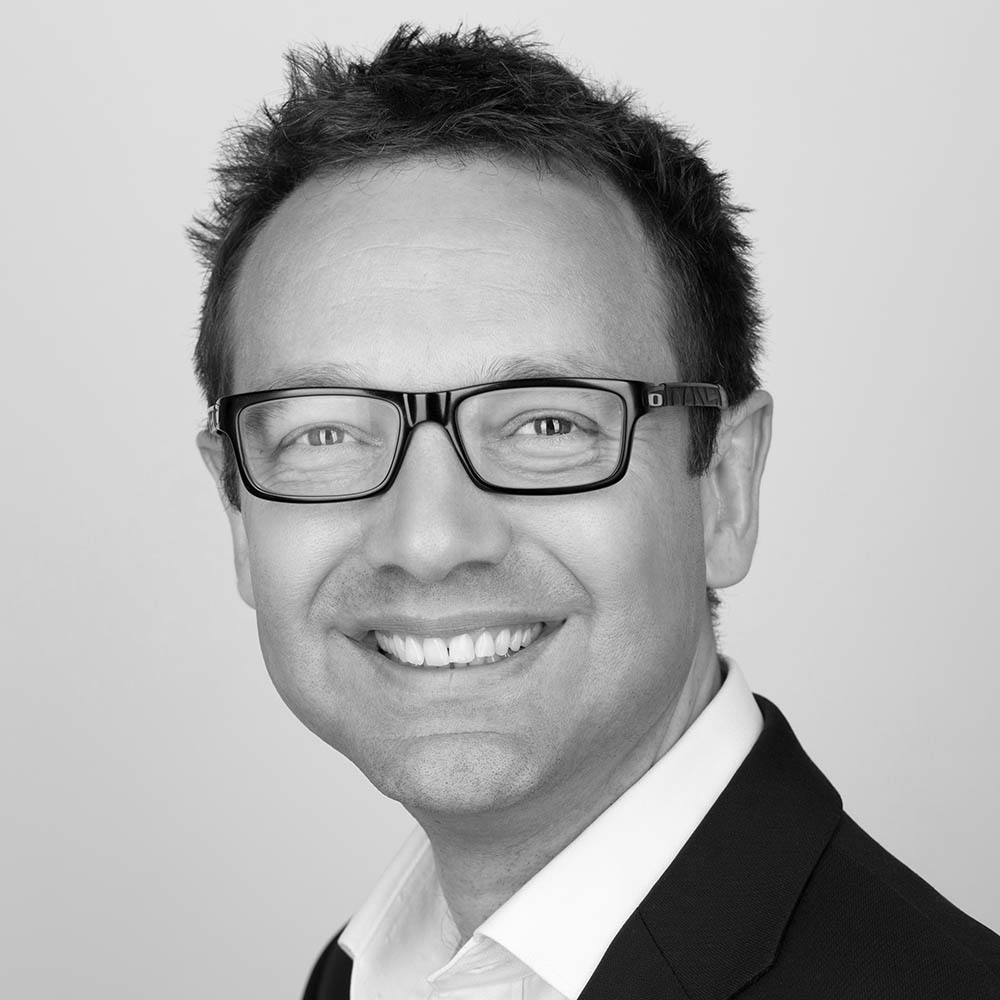 Russell Beck
Russell is widely acknowledged as a thought leader across all aspects of talent management and people strategy; from the future of work, attraction, engagement and retention to belonging, purpose, meaning and individual productivity. He has consulted and supported boards and leadership teams of companies of all sizes – FTSE100, Fortune500, SMEs – and across many sectors – technology, engineering, pharma, retail, finance, hospitality, public, 3rd sector.
We would like to discuss how we can help your business.