Employee Engagement
MASTERCLASS
Participants:
Managers and leaders at all levels of the organisation and across all functions, and especially people management professionals.
Format:
1 x 120-minute session. Includes additional activities and information pre- and post-session.
Learning objectives and content:
"Your employees are your greatest asset, they are the ones making the magic happen – if their needs are being met." Richard Branson.
According to Investors in People, in January 2020 24% of UK workforce were actively looking for a new job, with another 32% seriously considering it. 47% of workers would rather have a friendly workplace than a 3% payrise. Our employees are not 'engaged,' they do not feel appreciated or valued.
The evidence for focusing on employee engagement is irrefutable. Engaged workers are more productive, more innovative and take better care of your customers. They are also healthier (taking less sick days), safer and have longer tenure. Collectively, this makes your business more profitable, delighting management and shareholders. Engagement drives bottom-line business benefit with everyone gaining.
This session will make employee engagement real. We will define what engagement means, give you the business case for making it a priority and ideas on how to mobilise behind it. We will give you eight tangible methods that you can implment today to improve your employee engagement and highlight some of the pitfalls to avoid.
Faclitator: Russell Beck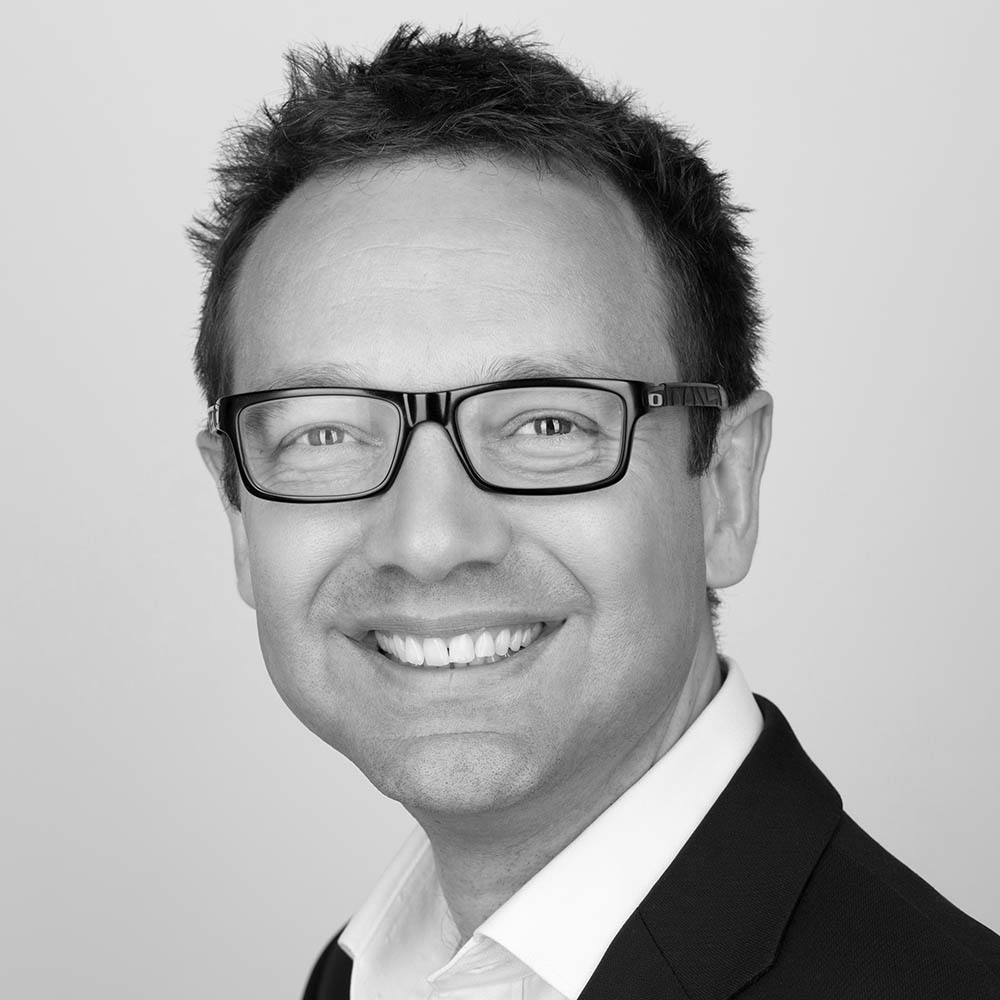 Russell Beck
Russell is widely acknowledged as a thought leader across all aspects of talent management and people strategy; from the future of work, attraction, engagement and retention to belonging, purpose, meaning and individual productivity. He has consulted and supported boards and leadership teams of companies of all sizes – FTSE100, Fortune500, SMEs – and across many sectors – technology, engineering, pharma, retail, finance, hospitality, public, 3rd sector.
We would like to discuss how we can help your business.