Productivity, Wellness and Sleep
MASTERCLASS
Participants:
Managers and leaders at all levels of the organisation and across all functions, and especially people management professionals.
Format:
1 x 120-minute session. Includes additional activities and information pre- and post-session.
Learning objectives and content:
"In my long career, most of the mistakes I made, I made when I was too tired, and worked too hard. You make better decisions when you are not too tired. That would be my only advice." Bill Clinton
Research continues to show how surprisingly important sleep is. Sleep permeates every aspect of our being, impacting our health, our mental and physical wellbeing, our emotional state, and our work. Just one bad night's sleep will reduce our productivity by 57% and when pulling an all-nighter, from a responsiveness perspective, we are the same as being legally drunk.
There is no univesal panacea, but research reveals that there are many simple interventions we can make to improve our sleep outcomes. And organisations can help. For too long sleep has been considered an individual issue, but it has a very real impact on business. Organisations need to start to consider how they can enable their employees to get better sleep and so benefit from the improved productivity levels that come from being fully awake.
This session draws on the current research and literature to consider why we take sleep for granted, the benefits from enjoying good sleep, the organisational impact of poor sleep, 10 tangible methods we can individually use to try and get more sleep and how business can help.
Facilitator: Russell Beck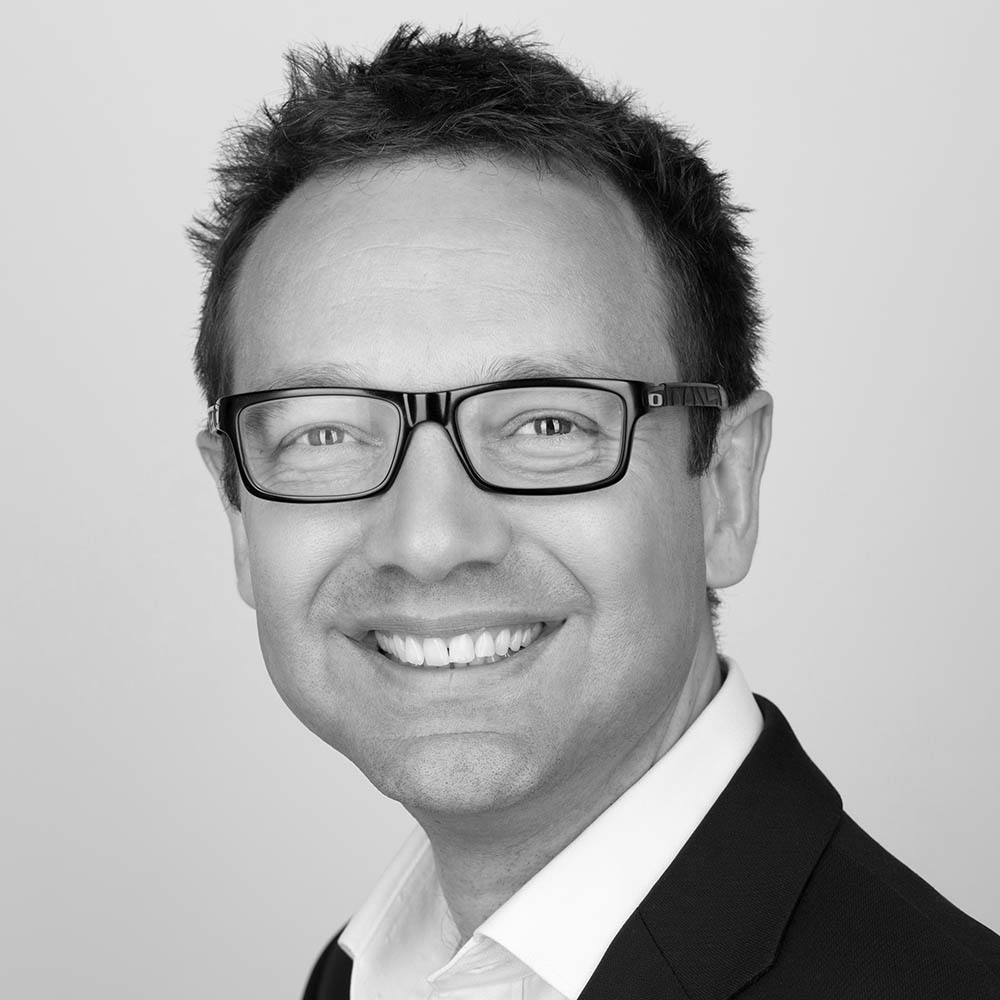 Russell Beck
Russell is widely acknowledged as a thought leader across all aspects of talent management and people strategy; from the future of work, attraction, engagement and retention to belonging, purpose, meaning and individual productivity. He has consulted and supported boards and leadership teams of companies of all sizes – FTSE100, Fortune500, SMEs – and across many sectors – technology, engineering, pharma, retail, finance, hospitality, public, 3rd sector.
We would like to discuss how we can help your business.