The Future of Work
MASTERCLASS
Participants:
Managers and leaders at all levels of the organisation and across all functions, and especially people management professionals.
Format:
1 x 120-minute session. Includes additional activities and information pre- and post-session.
Learning objectives and content:
The world is changing and changing at an ever-faster rate. Globalisation, technology, brands, changing consumer choices, politics are all threatening business with competitors seemingly coming from nowhere overnight. We need to understand what is happening and prepare ourselves for what is coming next.
This session will enable you to appreciate how the world is changing and how these changes will impact you and your organisation. Initially reviewing the six global megatrends that are creating and defining the world of work, we will then provide 12 answers to 'so what does all that mean, how can we future-proof ourselves?' And for every answer offered we will give you real-world examples of where the future is already playing out.
Facilitator: Russell Beck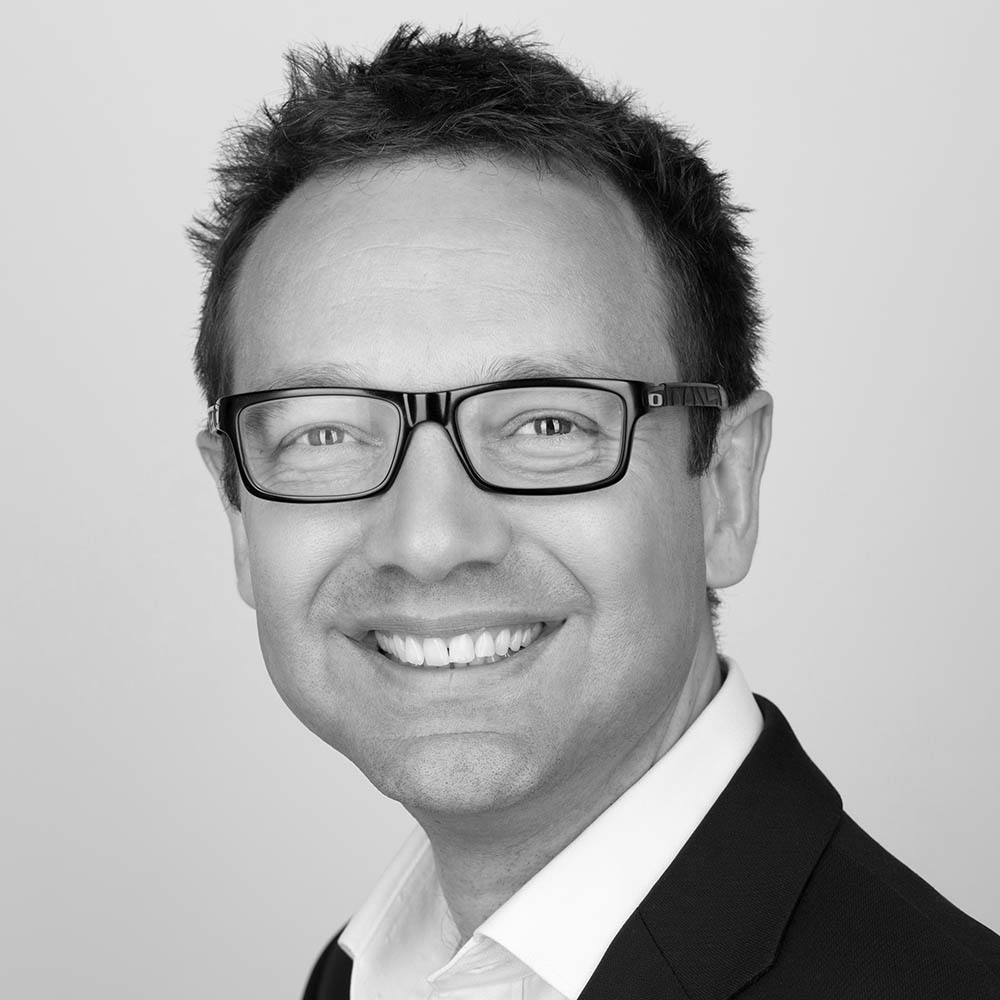 Russell Beck
Russell is widely acknowledged as a thought leader across all aspects of talent management and people strategy; from the future of work, attraction, engagement and retention to belonging, purpose, meaning and individual productivity. He has consulted and supported boards and leadership teams of companies of all sizes – FTSE100, Fortune500, SMEs – and across many sectors – technology, engineering, pharma, retail, finance, hospitality, public, 3rd sector.
We would like to discuss how we can help your business.