Coaching for Performance
GROUP COACHING
Participants:
Leaders, managers, talent development professionals and HR business partners focused on elevating performance.
Format:
Three x 90-minute sessions, each three weeks apart, to develop and apply coaching skills. Includes additional offline preparation and activities pre- and post-session.
Learning objectives and content:
Coaching is a vital, defining skill of a manager and the ability to elevate performance is vital. This masterclass blends the essentials of coaching with practical application and a guide to succeeding with typical and difficult coaching challenges.
By the end of the programme participants will have:
Mastered the essentials of coaching
Have developed, practised and applied their personal coaching style
Have the skills and frameworks to deliver professional feedback
Know how to structure a coaching session
Be expert at coaching both in the moment, and for longer term development
Develop the skills (e.g. questioning) and techniques (e.g GROW model) to coach effectively
Coach virtually, across cultures and in a wide range of challenging contexts
Sessions:
Review – understanding the shifting context for the business, now and in the future; key elements of the strategy; how we will win; performance measures – what success looks like.
Revise – how and when we need to correct our course, what refinements we need to make, the resources we need to secure – and successfully managing the range of practical operational issues that will deliver progress.
Engage – the vision, guiding principles, key messages and audiences, and how we sustain momentum.
Embed, Refine and Deliver – how we accelerate execution of the strategy: the lessons learnt, immediate priorities, and how to ensure that we build an agile, adaptable learning culture and system that supports our strategic goals.
Educator: Don Müller / Jeremy Kourdi
Don Müller
Don has been involved with training and leadership development for the past 17 years, supporting organisations in executive coaching, leadership transformation, organisational strategy and employee engagement.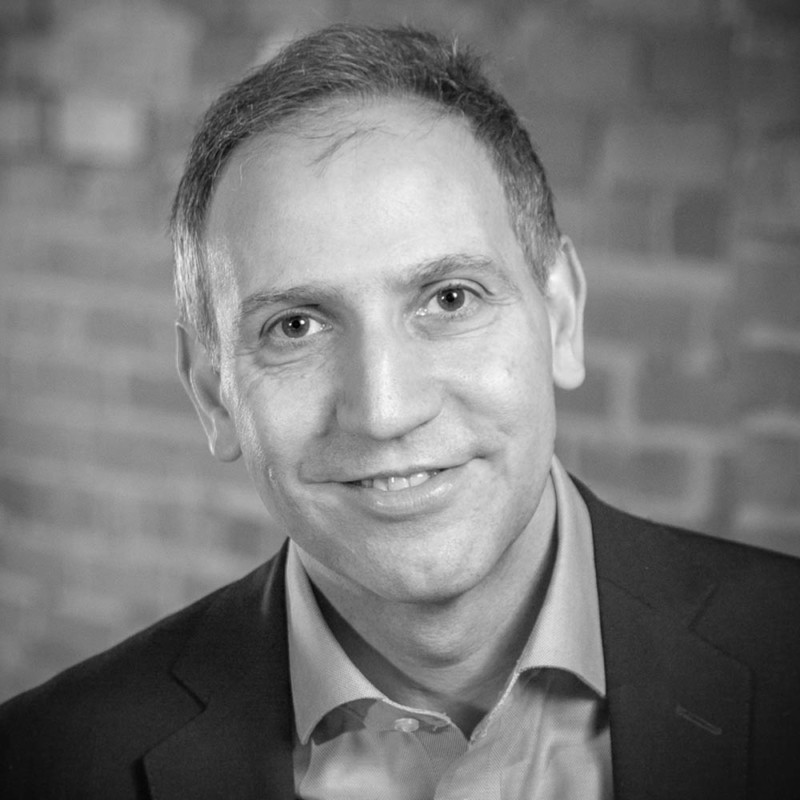 Jeremy Kourdi
Jeremy has worked with successful leaders in organisations worldwide, as well as with high potential executives at all levels and across a range of cultures and contexts. Jeremy is the author of 29 books translated into 16 languages with worldwide sales in excess of one million copies.
We would like to discuss how we can help your business.