Leading Change in Turbulent Times
GROUP COACHING
Participants:
Middle and senior leaders with responsibility for leading change.
Format:
The programme comprises 4 x 150 minute interactive workshops.
Learning objectives and content:
Leading change in organisations can be both overwhelming and unpredictable for all involved. Change initiatives often take longer than expected, or may not succeed at all. Leading change requires a range of alternatives to mechanistic, top down processes. 
By the end of the workshops, participants will have:
Understood the complexity and messiness of leading change
Have a deeper awareness of their impact when leading change
Mastered their ability to choose the appropriate style to engage others in change
Developed strategies to work with power and politics
Practiced the interpersonal skills required for effective change leadership
Sessions:
Understanding the multiple perspectives on change and the different approaches that are open to leaders. Considerations of how to approach different types of change.
Leading others though change
Recognising the role of emotions in change. Knowing what drives you as a leader and what drives those around you.
Working with power and politics.
Understanding who to influence and how to do it. Developing important influencing skills and understanding how to flex your style.
Changing the conversation
Practicing core interpersonal skills. How to move from difficult conversations to honest conversations.
Educator: Barbara Banda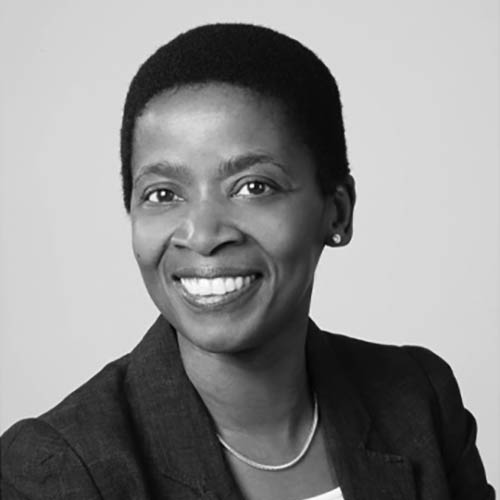 Barbara Banda
Barbara has over 20 years' experience of working with organisations to help develop their leaders. She holds five degrees, including a PhD from the University of Oxford that explored the importance of connecting management education to the workplace, which informs her approach with clients.
We would like to discuss how we can help your business.